3 tags
7 tags
4 tags
4 tags
2 tags
7 tags
12 tags
11 tags
6 tags
2 tags
6 tags
6 tags
Pro themes for only $19! (Orig. $59)
Happy 2012, everyone! We've got a special New Years special going on until Jan. 6th: Install one of our Premium themes (which come with a home page slideshow, portfolio page, widgets & more) for only $19! That's a $40 savings. You'd be crazy to not partake in this deal!
6 tags
3 tags
7 tags
Questions about e-commerce & Tumblr
Hello to everyone on Tumblr who has an online store! Question: Are you looking for easier ways to promote your goods on Tumblr? Would you be interested in Tumblr themes and widgets specifically designed for online sellers such as yourselves? We're asking because we're thinking of building themes & widgets for you guys - but before we get invested in it, we want to know that...
4 tags
"The coolest people add Disqus to their Tumblelogs!"
– - The Addwater Team ;) News tidbit: We just added Disqus to our blog. Feel free to share your thoughts and ideas with us, you guys! Just click through to the Permalink page to add your comments. And if you want to install Disqus, you can do so here.
6 tags
4 tags
6 tags
6 tags
5 tags
3 tags
5 tags
6 tags
7 tags
5 tags
9 tags
9 tags
3 tags
chechebmerry asked: Hello Addwater! Will you be adding the Disqus feature soon? Thank you!
10 tags
5 tags
8 tags
13 tags
9 tags
9 tags
4 tags
7 tags
6 tags
9 tags
6 tags
3 tags
Ten Things I Learned From Steve Jobs Before He Was...
From Addwater Agency's founder Rob Gemmell. Priceless! robgemmell: I worked as Industrial Designer and later Creative Director at Apple between 1981 and 1989. At times I worked closely with Steve Jobs and, needless to say, learned a ton. Some lessons that I'll never forget: 1.    Learn as much as you can before you're 30. We were in our twenties at the time, so this idea came up a...
5 tags
7 tags
A solution to the new Customize!
The solution (until Tumblr's done perfecting Customize for Chrome, Firefox & IE users): Use the old Customize! As xstandingstrong writes, simply add "-classic" after your Customize URL. See: xstandingstrong:  don't like the new customize? add -classic after customize in the url, and it should work perfectly fine!
3 tags
10 tags
14 tags
"Here's to the crazy ones, the misfits, the rebels, the troublemakers, the round..."
– Here's to you, Steve. - Apple, Think Different Campaign (via lissymae)
4 tags
7 tags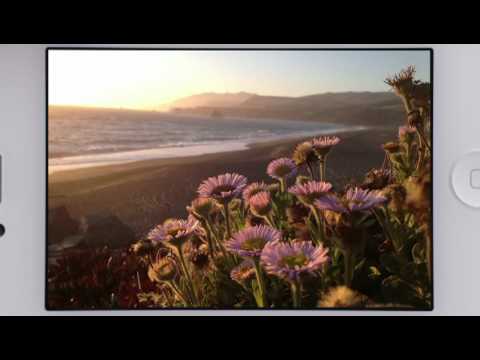 10 tags